The boycott of Israeli products and companies supporting Israel is a peaceful international pressure tactic to address the ongoing Israeli-Palestinian conflict.
Inspired by the successful anti-apartheid boycott in South Africa, this movement aims to leverage economic influence for change. By boycotting Israeli goods, individuals can play a significant role in alleviating Palestinian suffering.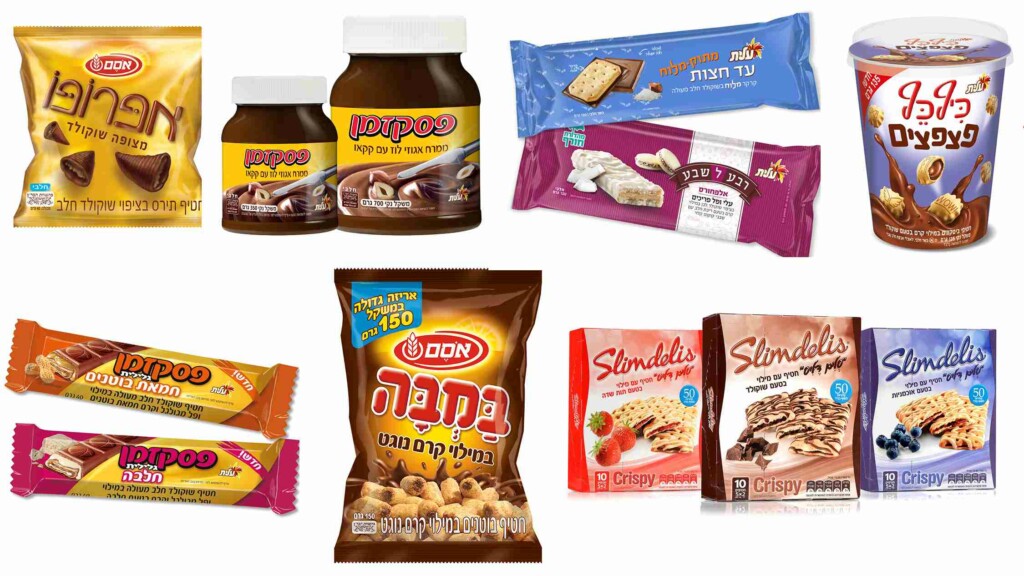 Understanding the Companies on the Boycott List
The Israeli product boycott campaign focuses on various sectors, including plastics, food and drink, and fresh produce. These industries have been targeted due to their direct or indirect support of Israel. Let's delve into how some of these companies are linked to Israel.
Check Israeli Products HERE
Plastics:
Keter: A prominent Israeli company specializing in plastic consumer products, owned by the Sagol family. Although not all Keter products are manufactured in Israel, the company has 12 factories, including two in illegal settlements.
Stanley Toolboxes: Made in Israel by the Israeli plastics company ZAG, which is 90% owned by Stanley.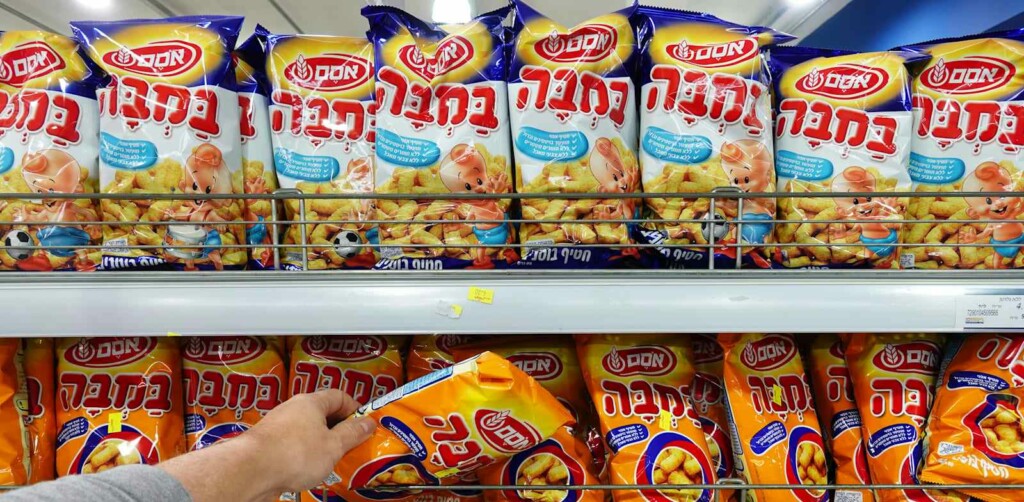 Food & Drink:
Strauss: One of Israel's largest food companies, operating globally with various production sites. Of concern is its support for the Israeli army, particularly the Golani platoon.
Danone: Holds a 20% share in Israel's Strauss Group and operates an R&D facility in Israel. It supplies Danone products to the Middle East and neighboring countries.
Tivall: An Israeli food company specializing in meat-substitute products, with global exports.
Osem: Israel's fourth-largest food and beverages company, owning brands like Sabra Salads, Beit Hashitah, Of Tov, and Habait.
Nestlé: Holds a majority share (53.8%) of the Israeli food manufacturer Osem and has increased its investment in Israel over time.
Coca-Cola: Sponsors events, awards, and organizations aligned with Israel's interests and operates in the occupied territories.
Eden Springs: Associated with the illegal occupation of the Syrian Golan Heights.
SodaStream: Manufactures home carbonating devices in the illegal Israeli settlement of Mishor Edomim in the West Bank.
Starbucks: CEO Howard Schultz is known for supporting Israel, and Starbucks has engaged in initiatives promoting Israel.
McDonald's: A corporate partner of the Jewish United Fund and Jewish Federation, with a strong connection to Israel.
Israeli Fresh Produce: Targeting companies that operate in illegal settlements in the West Bank, such as Carmel Agrexco and Mehadrin Tnuport Export (MTEX).
See Full Israeli Product: 200+ Israeli Product List by BDS Movement
Additional Information
Some companies, previously part of the Boycott Israel Campaign, have been removed from the list due to divestment or changes in their operations. These include Disney, Sara Lee, Nokia, Arsenal FC, and Selfridges.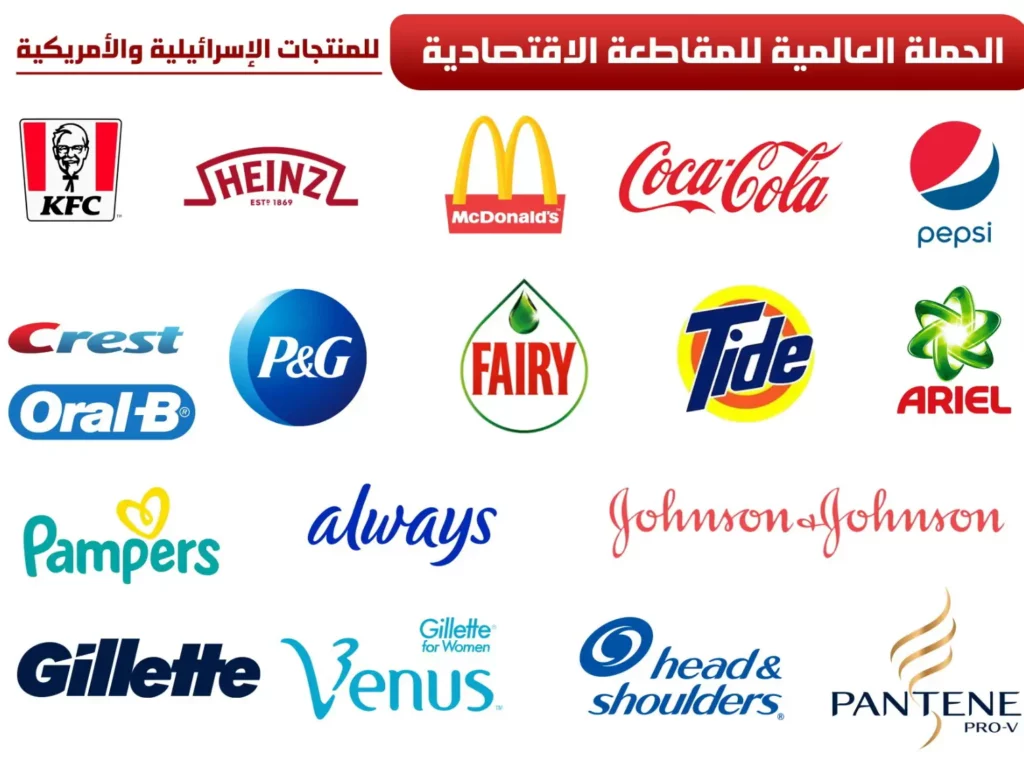 The Israeli product checker card is a valuable tool for informed consumer choices. Avoiding products from companies supporting Israel allows individuals to contribute to efforts addressing the Israeli-Palestinian conflict.
This not only reflects concerns about their involvement but also aligns with a global movement dedicated to ending Palestinian suffering and promoting peace in the region.